Surface Coating
AG anti-glare coating: suitable for the panel, low reflection makes the eyes more comfortable when looking directly. AR anti-reflection coating: increase the transmittance of the panel. AF anti-fingerprint coating: suitable for touch panels, anti-fouling and oil-proof. AS anti-fouling and anti-fog coating: the water contact angle is greater than 110 degrees.
Antibacterial Glass Material
Thousands of bacteria live on the surface of consumer products or touchscreen devices, Every time you tap, slide or answer a phone call, the surface will be contaminated with bacteria. The primary material of the glass is antibacterial, protecting the surface of touchscreen devices, playing a key role to extend the lifespan of the product.
New Technology Development
Have a high proportion of professional R & D technicians and engineers, One-stop glass R & D manufacturing, All kinds of shape (2.5D 3D speical shapes), coating technology and diamond-like carbon coating, Automated rich color pattern printing, DECO FILM design process.
PRODUCTS INTRODUCTION
One-stop solution for glass and acrylic processing technology, One-stop service from professional design and production to sales
JOIN CORPORATION Since its establishment, achievements have been made in the R&D, manufacturing and production of various types of touch-sensitive screens. Have a high proportion of professional quality assurance engineers from material cutting, CNC machining, chemical strengthening, automatic printing to all kinds of coating. With our one-stop processing service, the yield rate is improved and input – output is completed rapidly, Thus the most effective quality control and the most delicate glass manufacturing is achieved.
01
02
03
04
05
06
07
08
3C Glasses
Touchscreen for Smartphone and Tablet (glass)
Touchscreen and Mobile Phone Back Cover
Glass Material: Corning, Dragon trail, NEG, AGC, NSG, Custom Material
Material:Corning、Dragon trail、NEG、Asahi Glass
Thickness: 0.4T-2T.
Product Size: 2 Inches-30 Inches
3C Glasses
Wearable Devices, Protable Devices for Automobile
Smartwatch Touch Screen
Glass Material: Corning, Dragon trail, NEG, AGC, NSG, Custom Material
Material:Corning、Dragon trail、NEG、Asahi Glass
Thickness: 0.4T-1.5T.
Product Size: 1.5 Inches-6 Inches
Glasses for GPS and Industry Control Panel
Automotive Products, Industrial Automation Control
Navigation Equipment and Backup Camera for Automobile, Aircraft, and Marine Craft; Industrial/ Medical Dashboards
Glass Material: Corning, Dragon trail, NEG, AGC, NSG, Custom Material
Material:Corning、Dragon trail、NEG、Asahi Glass
Thickness: 0.4T-2T.
Product Size: 2 Inches-30 Inches
Glass Screen Protectors
Processing and Molding for Custom Special Design
Step plus polishing/ Hyperboloid/ Concave/ Special Shapes
Glass Material: Corning, Dragon trail, NEG, AGC, NSG, Custom Material
Material:Corning、Dragon trail、NEG、Asahi Glass
Thickness: 0.4T-2T.
Product Size: 2 Inches-30 Inches
Product Overview/ Applications/ Our Products
Touch Screen and Optical Applications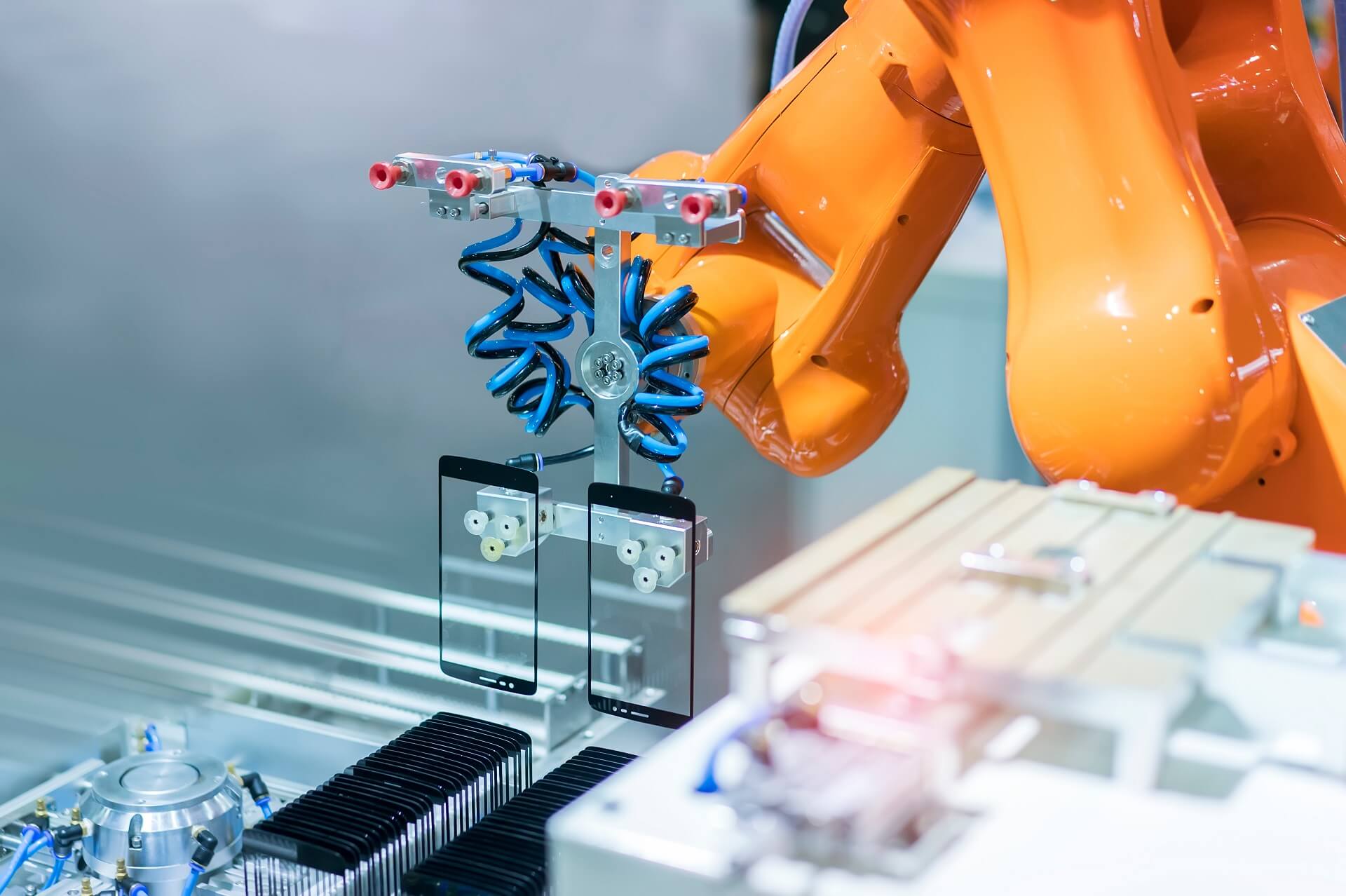 BECOME A PARTNER
Join us to receive the most comprehensive service